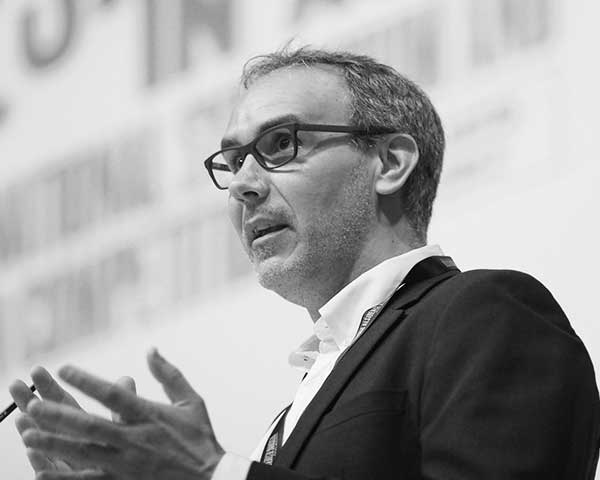 Oscar Carracedo García-Villalba
Director of Resilient and Sustainable Cities Design and Planning. Research and development lead
Director Designing Resilience Global Program
Oscar Carracedo García-Villalba is an Architect, Urbanist, Educator and an expert in digital transformation and business development. He currently runs the Designing Resilience International Research Programme, as a director, focusing on research and consultancy work on regenerative urban design, climate resilience, and matters of a sustainable future.
Oscar joined SOG design as a Director of Resilient and Sustainable Cities Design and Planning to enhance the company's edge on intelligent solutions.
Coming from a background of research and education, Oscar spent almost 9 years at the National University of Singapore as the Director of the Master of Urban Design, co-director of the Master of Urban Planning, and Assistant Professor at the Department of Architecture. Oscar has presented his work in numerous publications and keynote appearances.
Oscar was also the CEO of CSArchitects, an urban planning, urban design and architecture firm based in Barcelona, Spain. Spanning over 20 years of international professional experience, he has been responsible for more than 60 masterplans and urban-scale commissions, over a dozen architecture and public space projects, as well as many projects with underprivileged communities.
Contact / info@sog-design.com